1 Million Downloads and Counting
|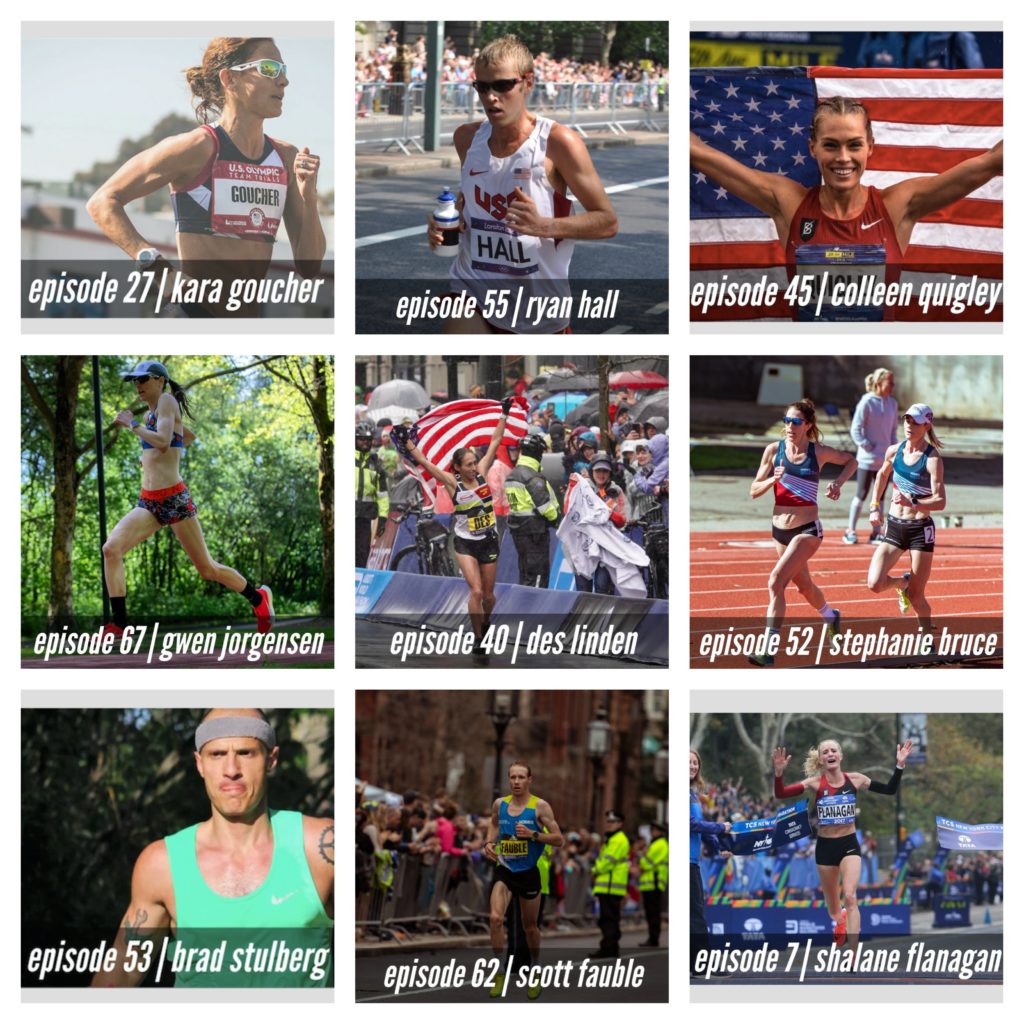 Sometime in the past week the morning shakeout podcast surpassed 1 million total downloads. I know it's just a number, but I've never hit a million anything in my life. THANK YOU to everyone who has listened in, offered feedback, and/or shared an episode(s) with others. It truly means a lot to me.
Check out the top ten episodes below in case you missed one or just want to revisit some amazing conversations:
What's been your favorite episode? Who do you want to see on the podcast in the future? Here's to the next million!