Workout of the Week: Two-Minute Reps
|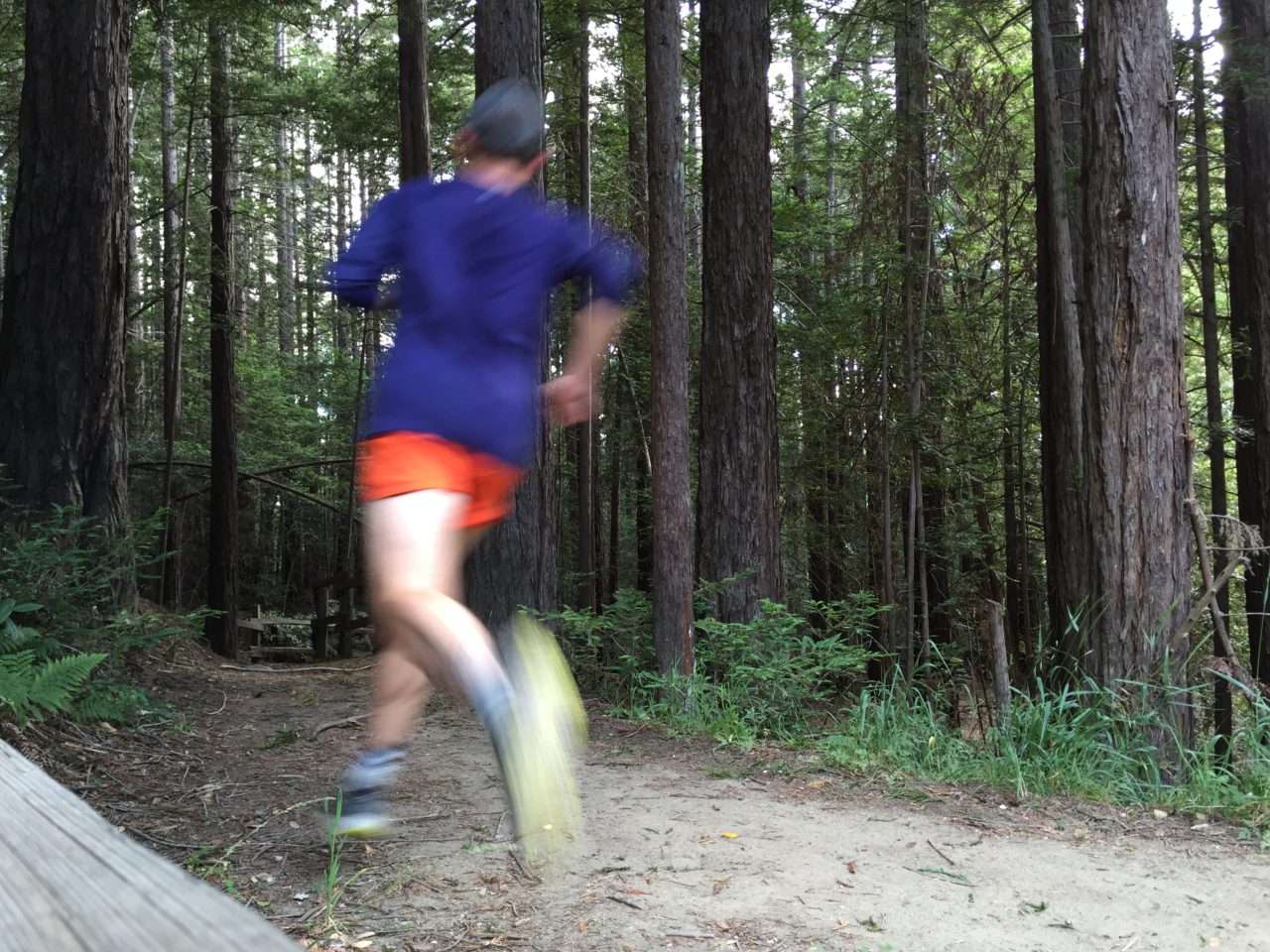 Not every workout will leave you hunched over with your hands on your knees afterward—in fact, most of them shouldn't—but every once in a while you just need to go out and make yourself as uncomfortable as possible. Here's one of my favorite sessions for achieving that end:
What: 6-12 x 2:00 at a hard effort with 1-2 minutes of slow jogging for recovery between reps. How hard is hard? The highest intensity you can sustain for the duration of the interval without letting your form fall apart, which, if you need a reference point, probably falls somewhere between 3K and 5K effort/pace. This is a challenging workout you can repeat every two to four weeks, adding repetitions and/or shortening the recovery as your fitness and tolerance for discomfort improve.
Why: This workout will improve your fitness as well as your ability to deal in discomfort, which will better prepare you for the rigors of racing, and life. Two minutes is not a long time but it can feel like an eternity when the intensity and pressure are both high. There's a lot of power in being able to confidently tell yourself, "I can do anything for two minutes!" when you're in an uncomfortable situation.
Where: It's best to do this one on the roads, trails, or grass, where it's more about effort and less about pace.
When: This is a good workout to do a few times throughout the course a training cycle. If you're training for 5K or 10K, slot a version of this session into the schedule every 2-3 weeks. If you're focusing on half-marathon, marathon, or longer, adding it into the mix every four weeks or so is appropriate. Note: I wouldn't recommend doing this one within 7-10 days of a goal race.