Workout of the Week: The Sev Special
|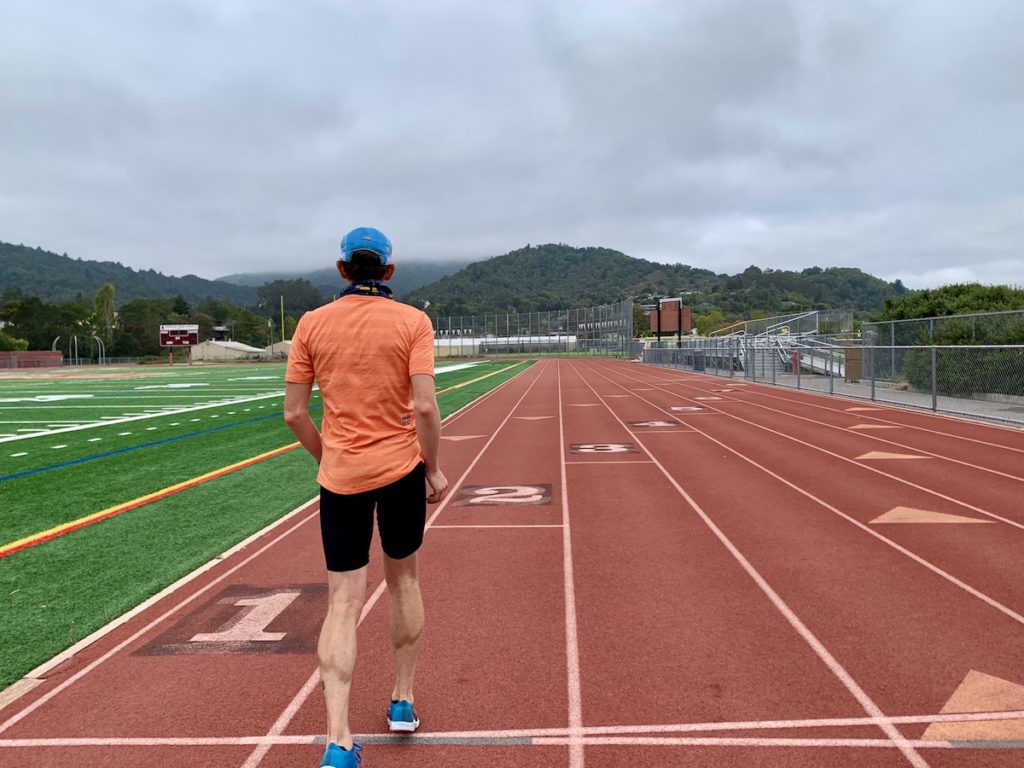 In addition to writing this newsletter and producing its namesake podcast, I spend the rest of my working time coaching runners. Prior to writing the morning shakeout I spent six years at Competitor magazine/.com (now PodiumRunner) editing all the training content and writing a fair bit of it myself. The Workout of the Week was one of my favorite pieces to work on and a number of my entries still live on the site if you look back far enough. I'm going to resurrect a few of them here from time to time in a simple what/why/when/where format, in addition to featuring other workouts I've learned of and use with many of my own athletes that I haven't written about elsewhere before.
What: 3 sets of 400m/400m/800m all at goal 5K pace. Recovery: Equal time after each rep, e.g. if you're running your 400s in 90 seconds and your 800s in 3 flat, rest for 90 seconds after the 400s and 3 minutes after the 800s. [Sometimes I'll have my athletes jog a very easy 200m after the 400s and a very easy 400m after the 800s—if they're going slow enough it usually works out to about a 1:1 work/rest ratio.]
Why: To "mold the tissues," as the legendary coach Bob Sevene put it to me 15 years ago.
When: Early in a training block when re-introducing speed/track workouts into your weekly routine.
Where: On the track, preferably, but a road or treadmill are fine substitutes if you don't have access to an oval.
A version of this workout first appeared on PodiumRunner.com.