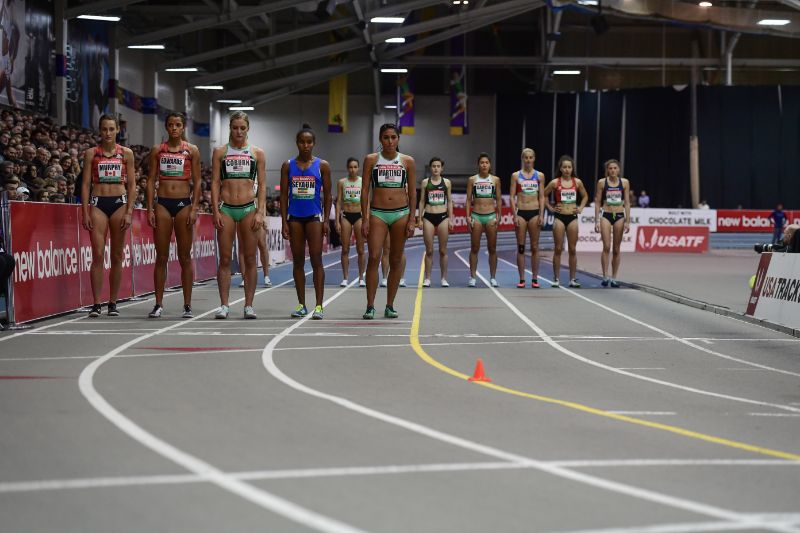 Darren Rovell for The Action Network:
I often wondered why big track meets run by pros also included high school events. That became more clear to me Saturday night in Boston: It's essential to draw the crowds. Betting could change that. Plus it could change athletes' lives. Broadcasters would pay more for rights. The USATF could sell its data like all of the other sports leagues, and it could spread the money around.
Darren Rovell, sports business reporter and senior executive producer for The Action Network, wants you to wager on track and field. In fact, he thinks, the sport would benefit from it in a multitude of ways.
It should be noted that The Action Network, which Rovell and his two million Twitter followers left ESPN to join last year, is a start-up media company that covers the business of sports gambling (which will only continue to swell as more states move to legalize it).
So what would gambling do for track? I have some thoughts, which I'll discuss with Rovell—a huge track fan who ran the Chicago Marathon last fall—and share with all of you on an upcoming episode of the morning shakeout podcast. We're scheduled to record sometime after the Super Bowl (rumor has it a few people might bet on the game).