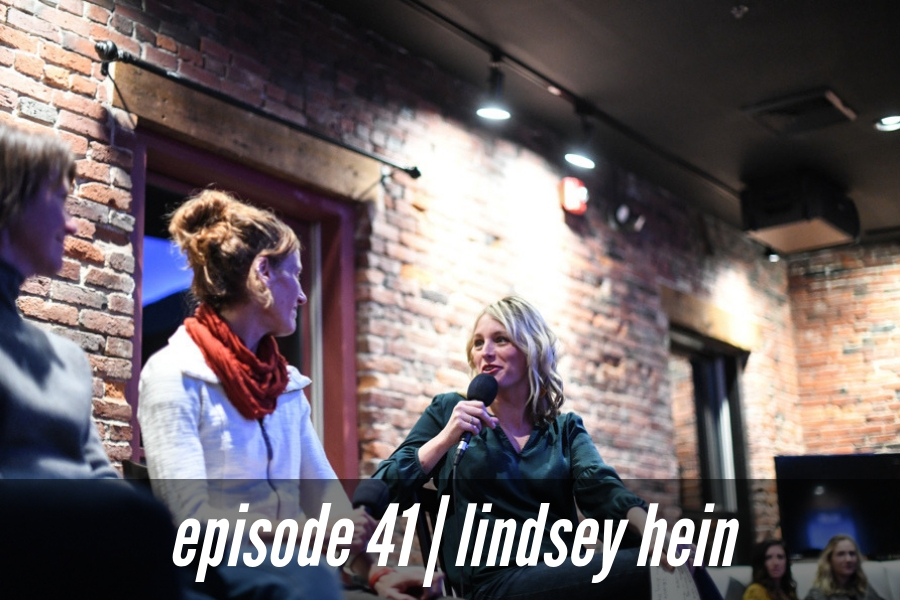 "As far as balance goes, and how do you make it all work, some people call BS and say balance is not attainable, and I think there are moments in life where it feels like it's not, but I think if you can really hone yourself in on the things that are important to you at different parts of your life, it can be."
Subscribe, listen, and review on: Apple Podcasts | Stitcher | Overcast | Google Podcasts | Soundcloud
It was super fun to sit down recently with Lindsey Hein, host of the popular I'll Have Another podcast, for a wide-ranging exchange that got into the weeds of podcasting (of course), including the origins of her show, how it's evolved over the past 150+ episodes, what makes for a good conversation, and more.
But that's not all! We talked about Hein's introduction to the sport back in high school and how her relationship with running has changed over the years. We also discussed the difficult decision to have a double mastectomy after she found out she was positive for the BRCA2 gene mutation—a story that caught the attention of Women's Running magazine and landed her on on the cover back in 2014—and why she doesn't really talk about it all that often.
Hein is also a mom of four young boys and shares what she's learned about running during and after pregnancy. She also explains how she and her husband Glen, who is also a competitive runner, have raised their kids in a two-runner household and make it all work. Along those lines, we got into the myth of balance and how it sways depending on what's going on in your life.
And there's a ton more. We covered a lot of ground in this conversation, from personal to professional and all sorts of stuff in between, and I think you'll take a lot away from it.