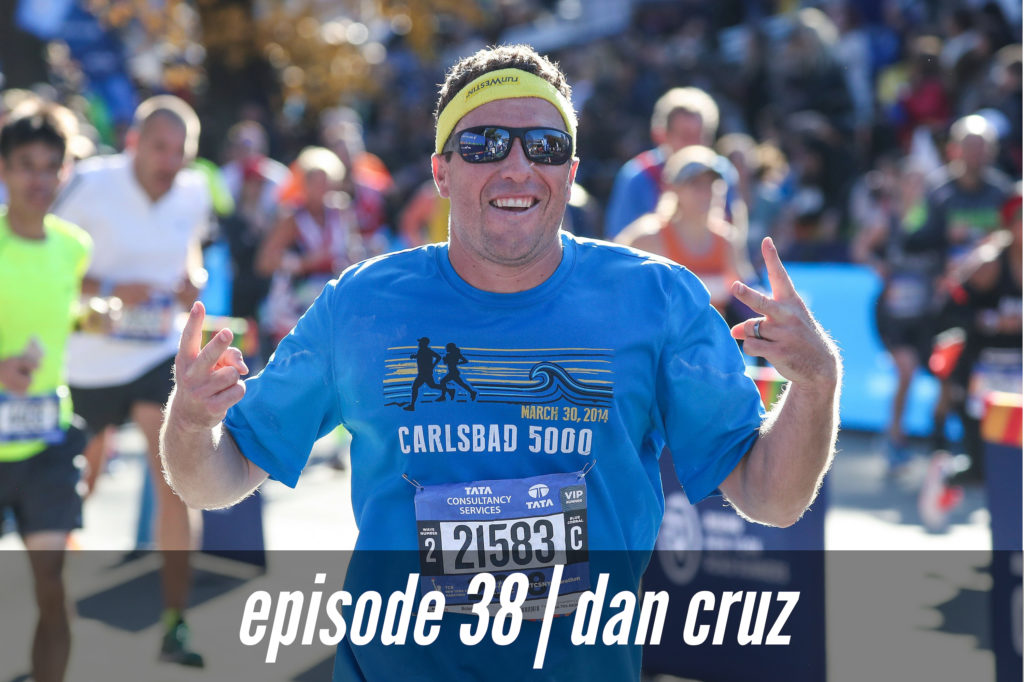 "I'm just excited about being a part of the sport—my love for running and the community continues to evolve. My boy, 4 years old, did the turkey trot yesterday and he loves to race. We go to the track at Point Loma Nazarene and [we're] raising that next generation of runners. There's a lot of up-and-coming athletes that I think are going to do some pretty incredible things and so again, I think it's on us, as the promoters of the sport, the media, journalists, the shoe companies, the industry people to all take a look in the mirror over the holidays here in 2018 and really decide, 'What do we want 2019 to look like and what do we want 2020 to look like?' We get to write our own history and change the game how we want it to be changed, so I think that cooperation and collaboration and storytelling is really what gets me excited about the future of running."
Subscribe, listen, and review on: Apple Podcasts | Stitcher | Overcast | Google Podcasts | Soundcloud
It was a lot of fun to sit down with my former colleague, Dan Cruz, for a freewheeling conversation that gets into the weeds of what's happening right now in different areas of the running world.
Cruz is the former vice president of communications and public relations for the Competitor Group, where he worked from 2008 through the end of 2017. During that time, he focused a lot of his energy and attention on the Rock 'n' Roll Marathon Series, attending hundreds of events around the world, directing all external communications as well as social media strategy, and sharing stories from the front of the field and the back of the pack alike.
We jumped all over the place over the course of this hour-long chat, talking about Cruz' career and how he got into the running industry despite having no prior experience in it—or even real interest in the sport—and the ways in which his passion for the sport grew and evolved over the course of 10 years, professionally as well as personally; the power of storytelling and why it's important for growing the sport's fanbase; the ever-changing landscape of the running media and where he sees it going; running culture, what that term means to him, and why it's important; why he thinks the sport needs more trash talking and rivalries to help make it more interesting to follow; and much, much more.