Quick Thoughts On Fixing Ultrarunning's Gender Problem
|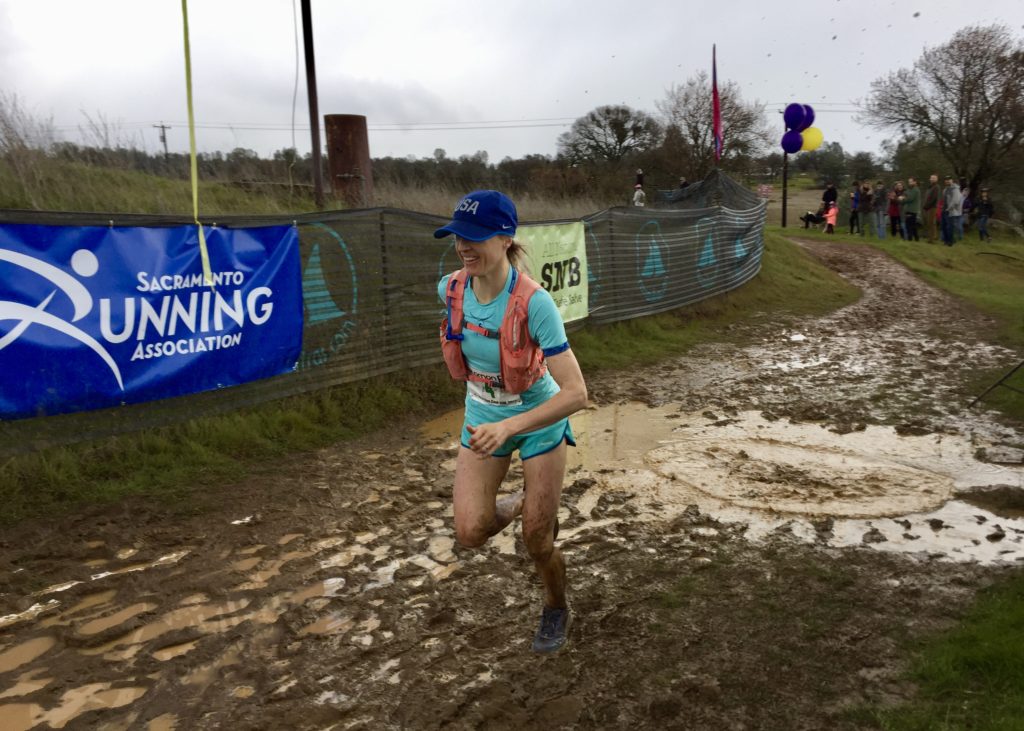 I'm not weighing in heavily on this one because I'm not as well informed as I would like to—or probably should—be, but I've been giving the topic some thought of late. It's a complicated one and I don't think there's a simple, straightforward solution to the dilemma here. But all else aside, I do believe the first—and most important—step to evening out the gender imbalance in ultrarunning involves making a more widespread effort to bring more women into the sport. Period. And that responsibility doesn't just belong to race organizers—it falls on everyone else involved too: athletes, coaches, sponsors, and even the media, to collectively help close the ever-widening gap in participation numbers, identify and knock down some of the biggest barriers to entry, and create more opportunities for women. Yes, lottery selection procedures, cut-off times, and the like should all be reevaluated (and possibly adjusted in some cases), but without nailing this all-important first step, the longterm health of the sport will only continue to suffer the same ailment that's been plaguing it since the start.
Filed Under: quick splits
Like this post?
Join the 9,000+ readers who get the morning shakeout delivered directly to their inboxes every Tuesday morning.