Learn How To Move It, Move It
|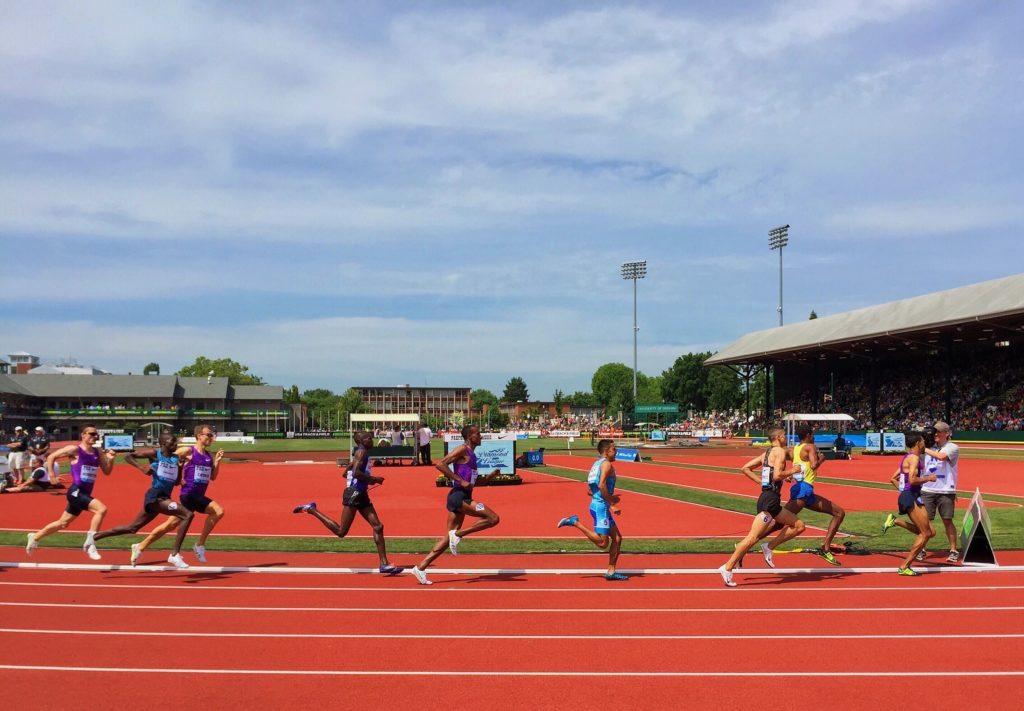 What can you learn from watching the world's best distance runners, sprinters, jumpers, and throwers compete? In short: a lot. Outside's Alex Hutchinson took a close look at a biomechanics study at last summer's world championships in London led by researchers from Leeds University. Here's a link to the full report if you want to geek out over it. The main takeaway?
If you want to tweak your own biomechanics, the first step is to collect a bunch of baseline data to make sure you understand what's normal for you. Then make changes slowly and cautiously, allowing plenty of time to see if it's having the effect you'd hoped and watching for any undesired side effects.
Filed Under: quick splits
Like this post?
Join the 9,000+ readers who get the morning shakeout delivered directly to their inboxes every Tuesday morning.