Keep The Momentum Going
|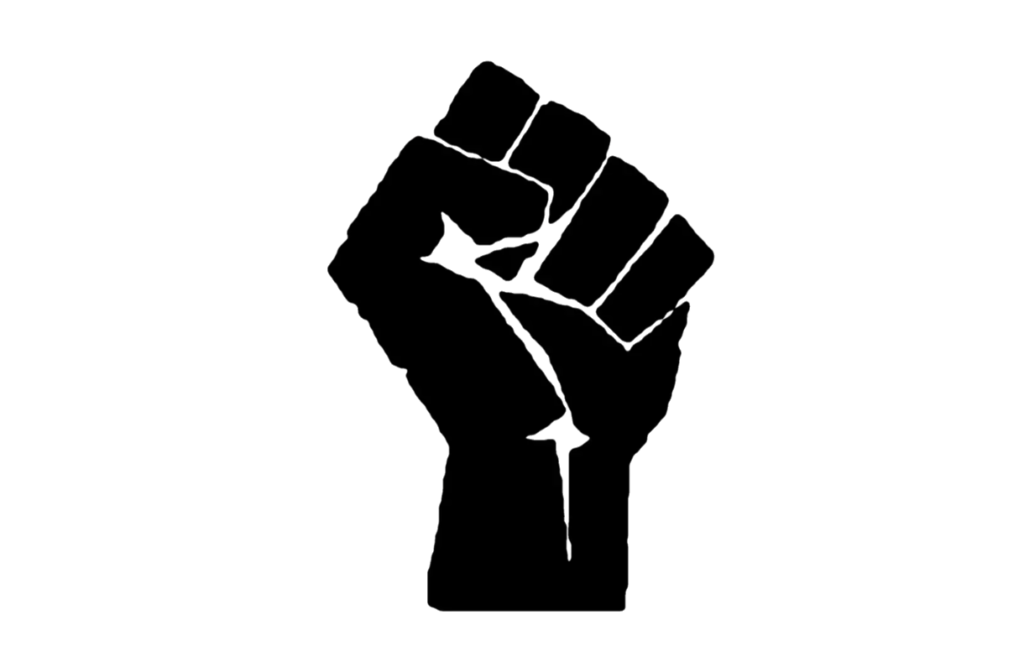 A word that I've seen popping up a lot lately in regard to the anti-racism movement is momentum. I used it in my intro to Issue 239 of the newsletter, Kamilah Journét talked about it in last week's episode of the podcast, and American sprinter Tommie Smith, who silently protested racial inequality by raising his fist in the air on the medal stand at the 1968 Olympic Games along with his teammate John Carlos, mentioned it in this rare interview he gave to Ken Belson of The New York Times.
In a car or anything you have that's going to get moving, the most momentum it takes is to start, to start the movement. Once the momentum is started, I'm hoping it continues, and it has to continue not in the streets, because it's already set a foundation, it has to go into the jurisdiction to get to the jurisprudence to get to the White House. We have steps to go. We just can't stop with walking the streets because they will only go as far as the streets. We have to do it through the paperwork.
Filed Under: quick splits
Like this post?
Join the 10,000+ readers who get the morning shakeout delivered directly to their inboxes every Tuesday morning.