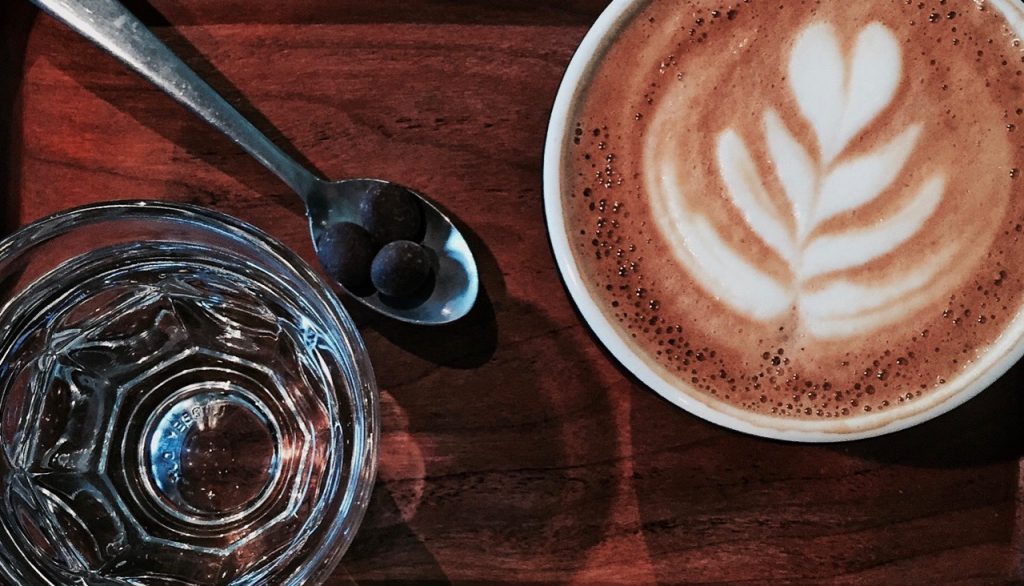 "According to Italian custom, I am violating an Italian taboo: It's afternoon and cappuccino is considered a breakfast beverage never, ever to be consumed after late morning."
Now, I know better than to commit such a coffee crime, but this quick piece on the intricacies and oddities of Italian espresso culture will be appreciated by fellow bean snobs while making the rest of you (including my own wife) roll your eyes at me.
…
A version of this post first appeared in the morning shakeout, my weekly email newsletter covering running, writing, media and other topics that interest me. If you'd like for it to land in your inbox first thing on Tuesday mornings, subscribe here.