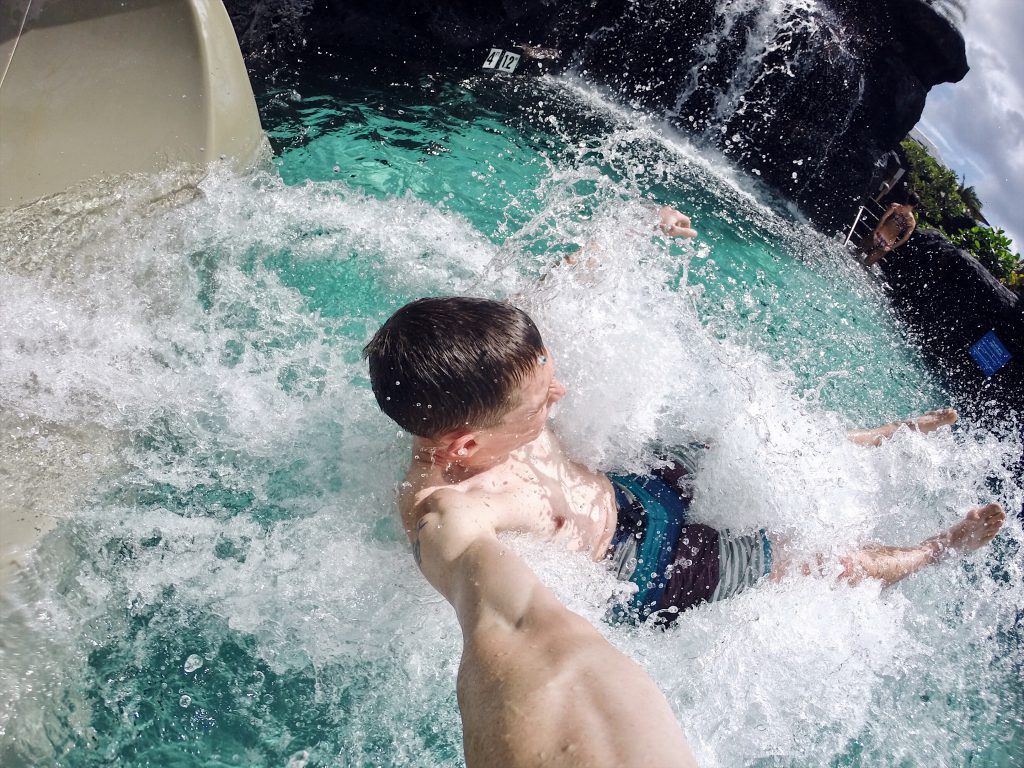 Issue 100 of the morning shakeout is a special one, so I'm sharing it here in its entirety. If you'd like for it to land in your inbox first thing on Tuesday mornings, subscribe at this link.
This is a special issue as it marks the 100th straight Tuesday that I've sent the morning shakeout to inboxes worldwide. There are few—if any—things I've done in my life with as much consistency as this newsletter, and as such, I am proud to share this 100th issue with all of you, my loyal and steadily growing readership.
In keeping with a once-every-50-weeks tradition I started a year ago, I'm going to use this issue to reflect on how the morning shakeout has evolved over the past year while also shedding a little light on some new stuff you can look forward to in the coming months.
Before I go any further, it should be noted that I prepared this hundredth edition a few days earlier than usual so that I wasn't working (too hard) while on vacation. As such, you won't find any commentary around this past Sunday's Chicago Marathon, and for that I apologize. Maybe later this week on themorningshakeout.com if the mood strikes me right. I have, however, included a few snippets of timeless interestingness at the end of this week's missive to tide you over in the meantime.
And with all that out of the way, onto the second annual State of The Shakeout. We'll return to our regularly scheduled programming next week. Enjoy! (more…)