Workout of the Week: The 5-n-Go Tempo
|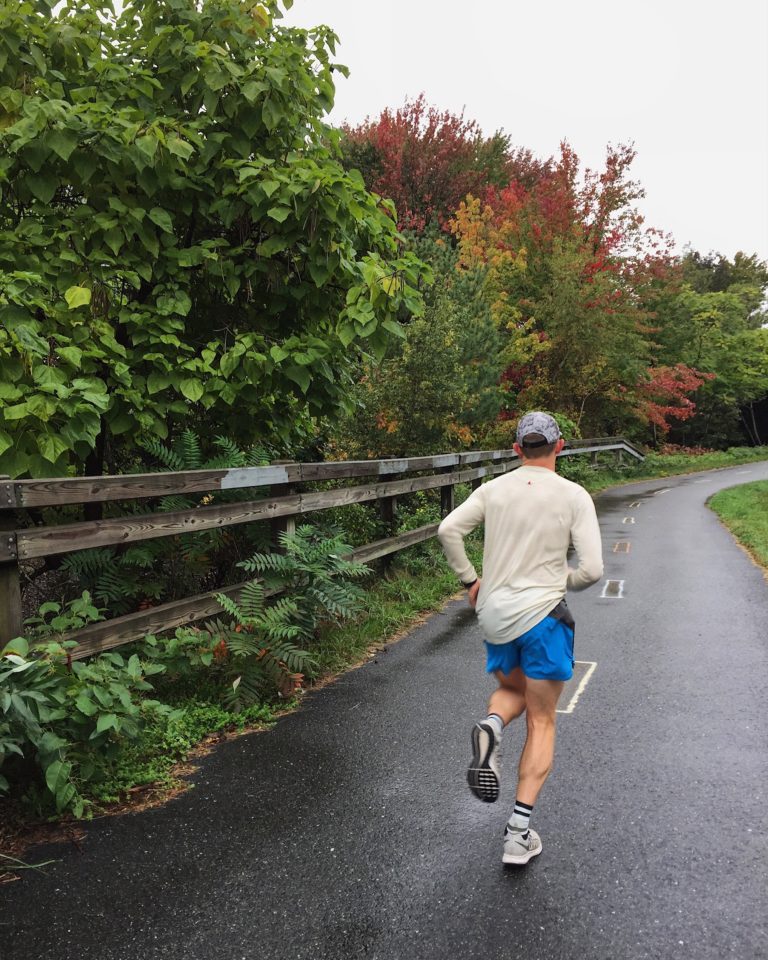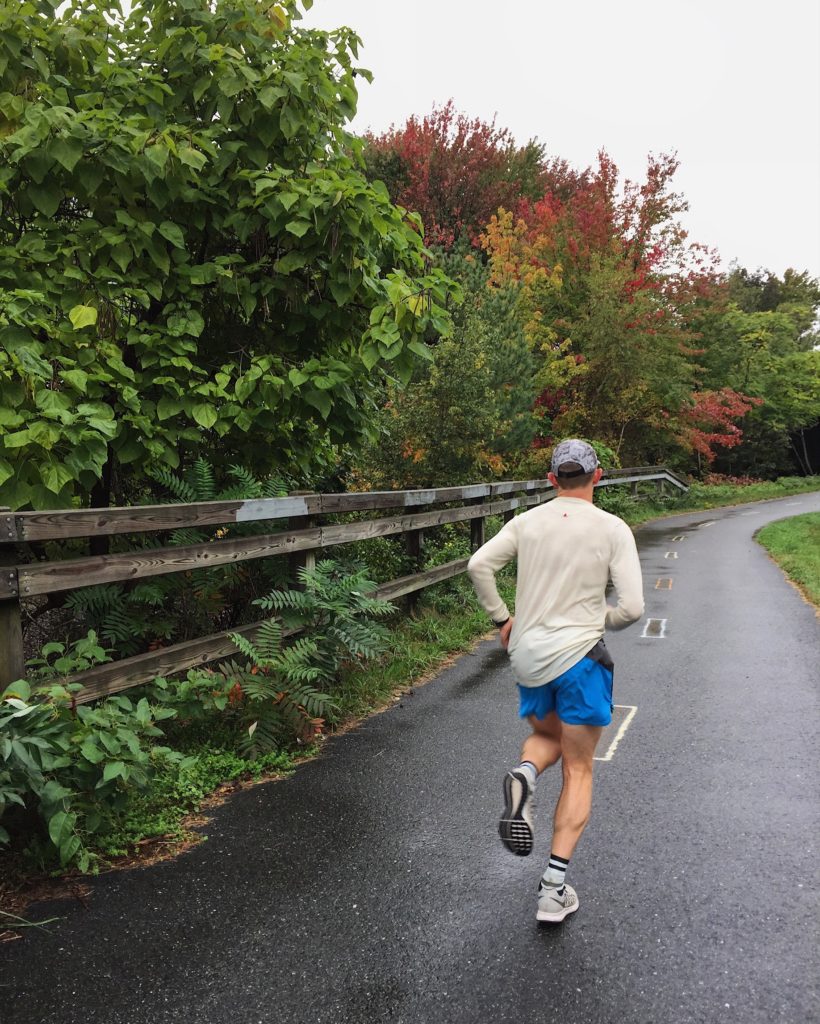 There's a lot of confusion around the tempo run but stripped down to its core, this workout simply boils down to maintaining a steady (i.e. comfortably hard) effort for a prolonged period of time. And while the definitions of steady and prolonged can vary depending on a variety of factors, for the sake of simplicity and ease of creating a common understanding, let's call the "classic" tempo run 5 miles at half-marathon pace. This is a pretty standard workout you'll see utilized by a wide range of athletes and coaches to build aerobic strength, improve efficiency, and/or practice running race pace. The 5-n-Go Tempo adds a slight twist to the classic tempo run by squeezing down the pace for a mile or two at the end. Here are the details:
What: 5 miles at half-marathon pace and and then "go" for a mile or two at 10K pace (or roughly 15-20 sec/mile faster than tempo pace).
Warmup/Cooldown: Warm up before the workout with 15-30 minutes of easy running followed by a set of drills and 4-6 x 20-second strides (i.e., accelerate for 5 seconds, spend the next 10 seconds at near-top speed, and then gradually decelerate to a jog over the final 5 seconds. Catch your breath for 40-60 seconds and then repeat 3-5 more times). Cool down after the workout with 5-15 minutes of easy running.
Why: The "go" portion of this workout injects some fun into what is otherwise a pretty boring session, it will help keep you honest and prevent you from getting carried away for the first 5 miles, and it can help you develop the confidence to find another gear and finish strong at the end of a race.
Where: This workout is best done on the roads but it also works on a treadmill or track if those options are more preferable to you. You can also maintain the spirit of the workout on the trails, focusing on pure effort over a prescribed pace.
When: I like using this workout 10-14 days out from a goal half marathon to make sure we've got pacing dialed as well as the confidence to close hard.
Variations: As mentioned in the intro, the definitions of steady and prolonged can vary depending on a variety of factors. As such, you can manipulate this workout in a variety of ways depending on what you're trying to get out of it.