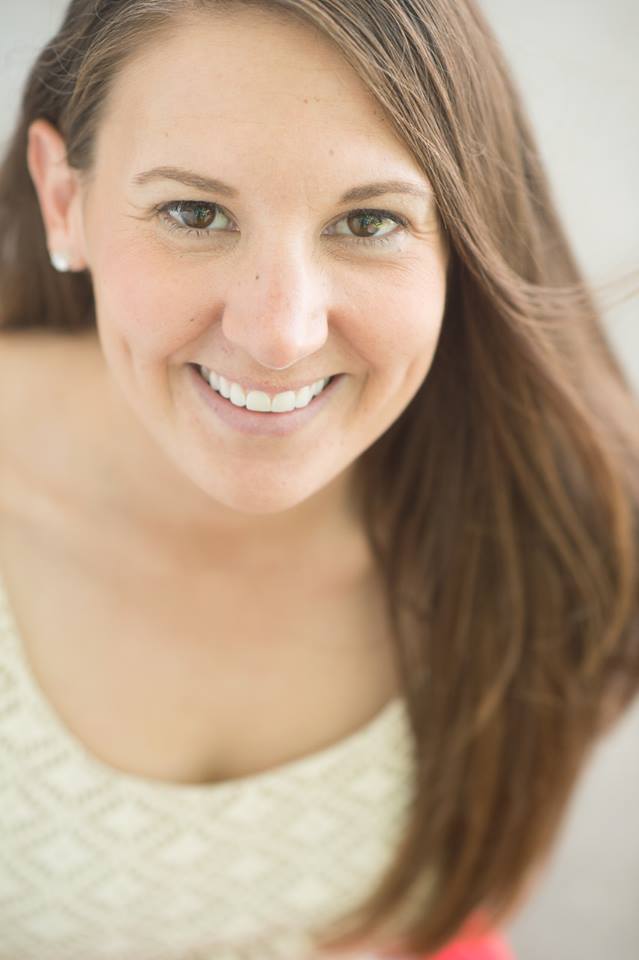 I first met Susan Lacke in 2010 when I was working as a senior editor at Competitor and she was writing a humor column for the magazine and website. It was clear from the get-go that Lacke not only had a way with words—she also possessed an uncanny ability connect with her readers on a deeply personal level while inciting a belly laugh or two along the way.
Written words are in important tool for Lacke, who is deaf, and she best expresses herself through the stories she tells for a variety of publications, including Triathlete, Women's Running, Success, and others.
Lacke's first book, Life's Too Short To Go So F*cking Slow, was published last fall by VeloPress. It's the unlikely story of her friendship with her former boss, Carlos Nunez, an Ironman triathlete who helped Lacke kick a smoking habit and cultivate an interest in endurance sports. That relationship "traversed life, sport, illness, death, and everything in between" and the book is chock full of life lessons that will make you laugh, cry and reflect on what's really important in your own life. 
I recently caught up with Lacke to talk about her book, how she got into endurance sports, her relationship with Nunez, what sparked her interest in writing, how she's made part of her living doing it, and a lot more.  (more…)