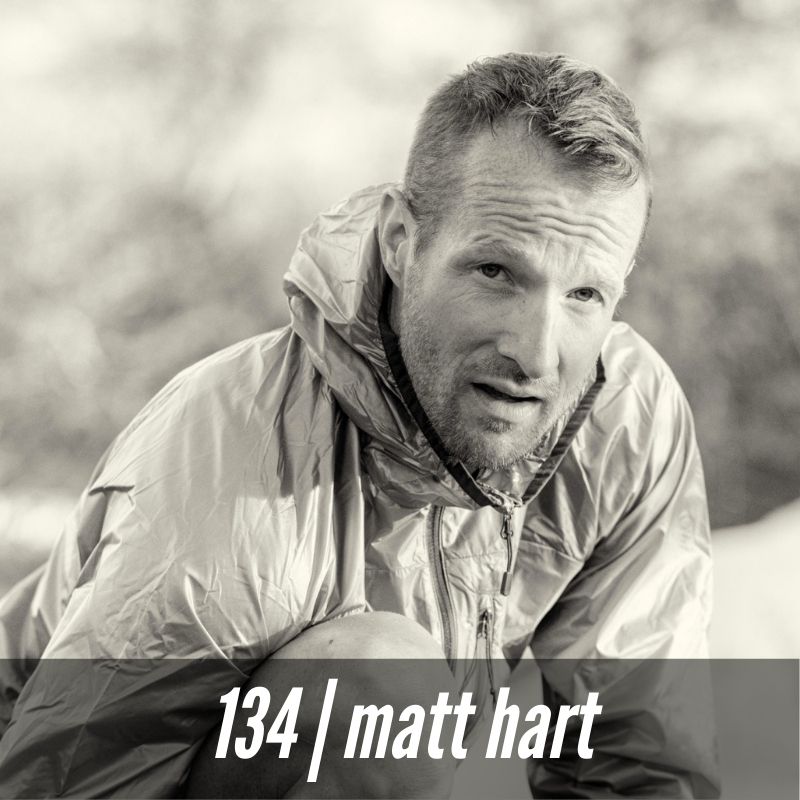 "If the book tells you anything it's just that there's this long history from go of this kind of behavior, whether it's sexist behavior or outright mistreatment of women I guess is probably the biggest one that comes to mind. It has been happening for a long time and when I first started reporting in 2017 or even in 2016 looking into Nike and on another assignment around the Nike ecosystem, I heard these stories that…I just couldn't, when I first started reporting I couldn't believe the stories I was hearing. They just seemed like, this must be made up, this is too ridiculous."
Subscribe, listen, and review on: Apple Podcasts | Stitcher | Overcast | Google Podcasts | Soundcloud | Spotify
Matt Hart is a freelance journalist whose writing covers a wide swath of topics from sports science to adventure and exploration to performance-enhancing drugs, nutrition, evolution and more. His work has appeared in The Atlantic, The New York Times, National Geographic, Adventure, Outside, Men's Journal, and other publications.
Matt has a new book out and we spent the entirety of this conversation talking about it. It's called Win at All Costs: Inside Nike Running and It's Culture of Deception and man oh man, it is a hell of a read. The book, which is out now, takes a deep dive into the story of the Nike Oregon Project and the infrastructure that supported it, tying together themes of deception, systemic cheating, abuses of power, gender discrimination, medical malpractice, greed, and more. I received an early copy of the book and even though I knew a lot of the story, I couldn't put it down and knocked it out in a weekend.
In this episode, I ask Matt about the origins of the book, the myriad of complex characters involved, his difficulties in reporting it, why he thinks Nike is sticking by coach Alberto Salazar and paying for his legal defense, and what needs to happen at Nike for the corporate culture to change. We also discuss whether or not we can believe what we're seeing in sport, if there's anything more to this particular story, and a lot more.