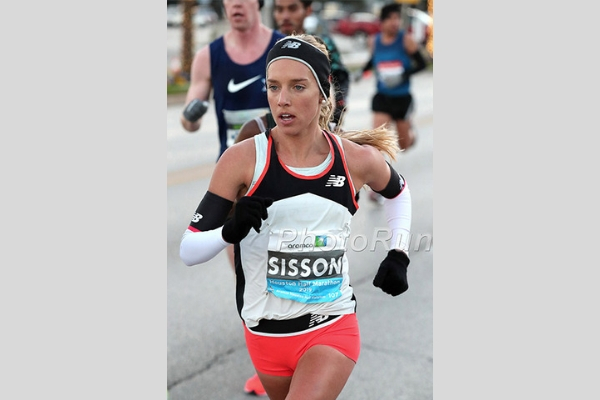 I'll start by answering the two questions I posed at the top of last week's newsletter:
1. No, Jim Walmsley did not break 64 minutes at the Houston Half Marathon on Sunday. But he did run 64 flat, which, per USATF rules, will land him a spot in the 2020 U.S. Olympic Marathon Trials. And for what it's worth, he paced himself really well. He's taking a high (but certainly not unheard of) level of pure running fitness into his spring/summer ultramarathon campaign, which should translate very well to the trails if he can stay healthy and not overcook himself.
2. Kara Goucher did not fare so great at the Houston Marathon, dropping out with a hamstring injury 19 miles into the race. It was, by her own admission, not the race she had hoped to run. And, in all likelihood, it may have been the last serious marathon she'll ever compete in. But if my conversation with her on Episode 27 of the morning shakeout podcast provided any insight into the direction her head and heart are pointed, it wouldn't surprise me to see her dip her toes in the dirt in the not-too-distant future.
Onto a few of the bigger highlights from Houston: (more…)