Podcast: Episode 86 with Bryan Hill
|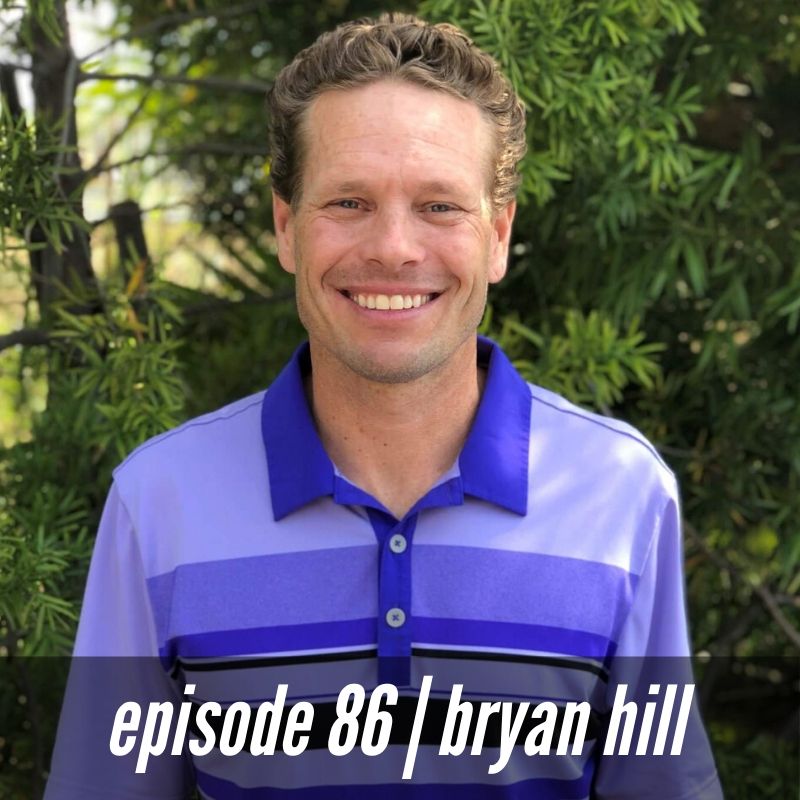 "Tapping into the side of you that has that internal drive is super important because discipline's a really hard thing, right? Cadence and consistency to me matters, and when I know I'm off loop is when I don't have that consistency or cadence. If you take any successful business, any successful athlete, the reality is what makes them most successful is some sort of cadence and consistency."
Subscribe, listen, and review on: Apple Podcasts | Stitcher | Overcast | Google Podcasts | Soundcloud | Spotify
Excited to share a conversation I recently had with my good friend Bryan Hill for this week's episode of the podcast.
Bryan is the co-owner and CEO of Rehab United Sports Medicine and Physical Therapy, which has offices in both San Diego and Seattle. A physical therapist by trade, Bryan was a collegiate All-American in soccer and played professionally for 5 years before opening Rehab United with his brother Sean in 2003. He took up running and triathlon after his soccer career ended and he also coaches a small roster of athletes in those two sports.
In this conversation, we dug into Bryan's story, how he got into physical therapy and developed his treatment philosophy, the importance of cadence and consistency in anything you do, why community matters so much to him, what runners can do to get strong and stay healthy, and a lot more.
Related links, references, and resources:
— Follow Bryan on Instagram.
— Check out Rehab United's website along with Bryan's full bio.
— Watch Bryan demonstrate a number of drills, along with some stretching and strengthening exercises on Rehab United's YouTube page.
This episode is brought to you by the 37th annual Kaiser Permanente San Francisco Half Marathon, 10K & 5K. Run through San Francisco's Golden Gate Park, and along the Pacific Ocean on these fast and scenic courses. This event is presented by Pamakid Runners and supports local San Francisco Bay Area community organizations and nonprofits with donations of more than $75,000 per year. Mark your calendars—race day is February 2, 2020. Register today at getfitkpsf.com, and use code SHAKEOUT5 to save $5 on registration if you register before November 30, 2019.
Music and editing for this episode of the morning shakeout podcast by John Summerford at BaresRecords.com