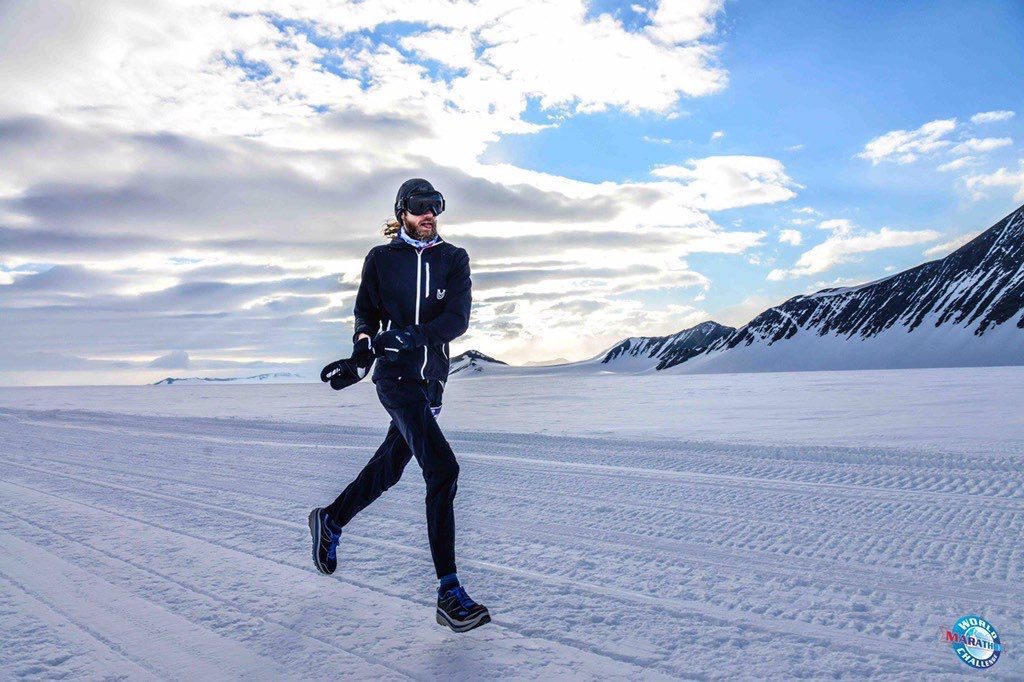 When last week's newsletter arrived in your inbox, Michael Wardian was only halfway through what ended up being a pending Guinness World Record for running ten marathons in ten consecutive days. He covered 262 miles in 29 hours, 12 minutes, and 46 seconds, or 2:55:17 average, on about 20 total hours of sleep (that last fact alone makes me want to take a nap). Wardian ran the first seven on seven different continents as part of the World Marathon Challenge and completed the last three around a certified 5K loop at Hains Point near his home in Alexandria, Virginia, cheered on by local supporters. He covered the last three marathons in 2:50:00, 2:48:43, and 2:44:33, respectively, closing out the final mile under 6 minutes. Oh, and for shits and giggles, on the 11th day, Wardian did not rest. Why rest when you can race a 5K with your dog in 17:01? I'll get the answer to this question—and many more—later today when I talk to Iron Mike for next week's episode of the podcast. Stay tuned.
Filed Under: quick splits Tagged: Michael Wardian,ultrarunning
Like this post?
Join the 9,000+ readers who get the morning shakeout delivered directly to their inboxes every Tuesday morning.