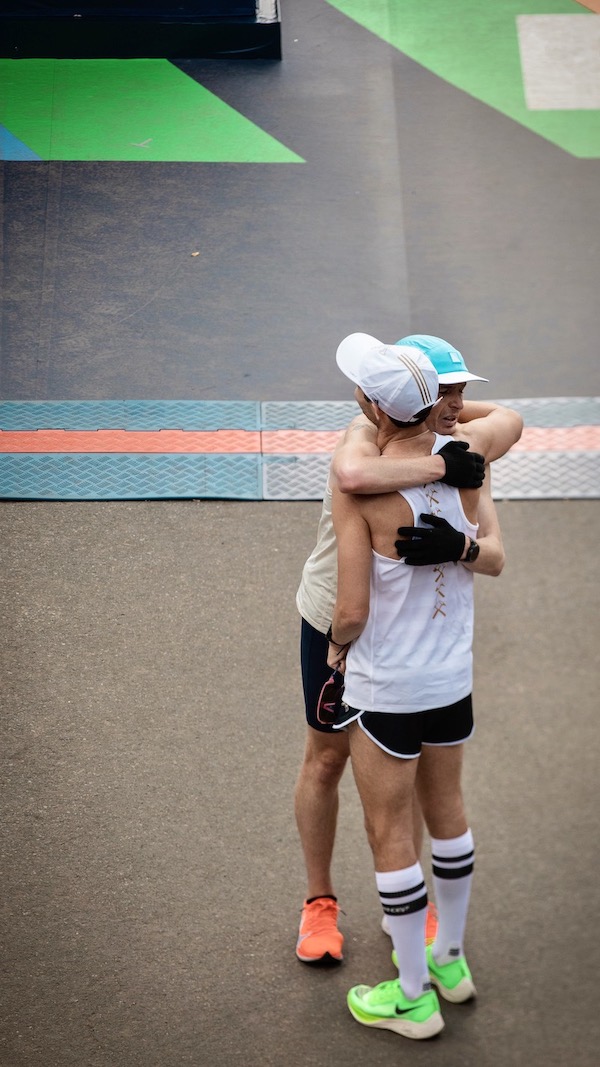 Photo: Justin Britton
My first New York City Marathon experience was a special one, a reminder that running really can bring out the best of humanity: tens of thousands of runners from different backgrounds coming together to face a common—yet uniquely personal—challenge, crowds generating excitement and offering up encouragement along the way, strangers selflessly helping others get to finish line. This is what our sport is all about.
Read more from Issue #208.