An Ode to Tommy Leonard
|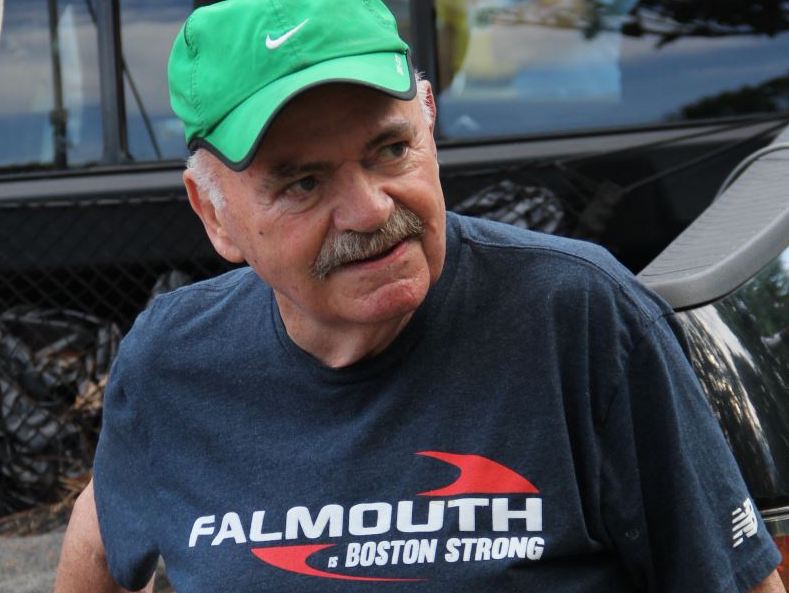 Tommy Leonard, who passed away recently at the age of 85, will forever remain a legend on the Boston running scene. He founded the Falmouth Road Race and tended bar at the old Eliot Lounge, where he celebrated runners of every ilk until its closing in 1996.
"I didn't care if they came in dead last or they took five hours," Leonard told Outside magazine of his time at the Eliot. "I wanted everybody to be treated like Joan Benoit and Bill Rodgers."
I was fortunate to have met Leonard on a few occasions and enjoyed listening to him rattle off wild stories, especially about the Boston Marathon, much like he does in this highlight reel Toni Reavis recently compiled.