(Kate) Grace Is Gone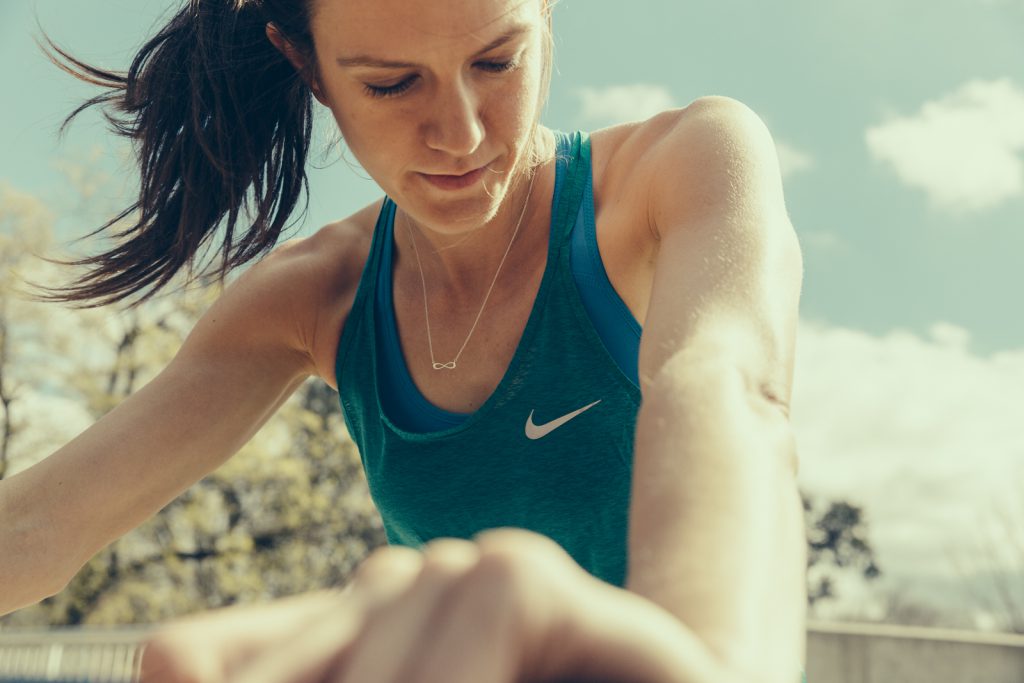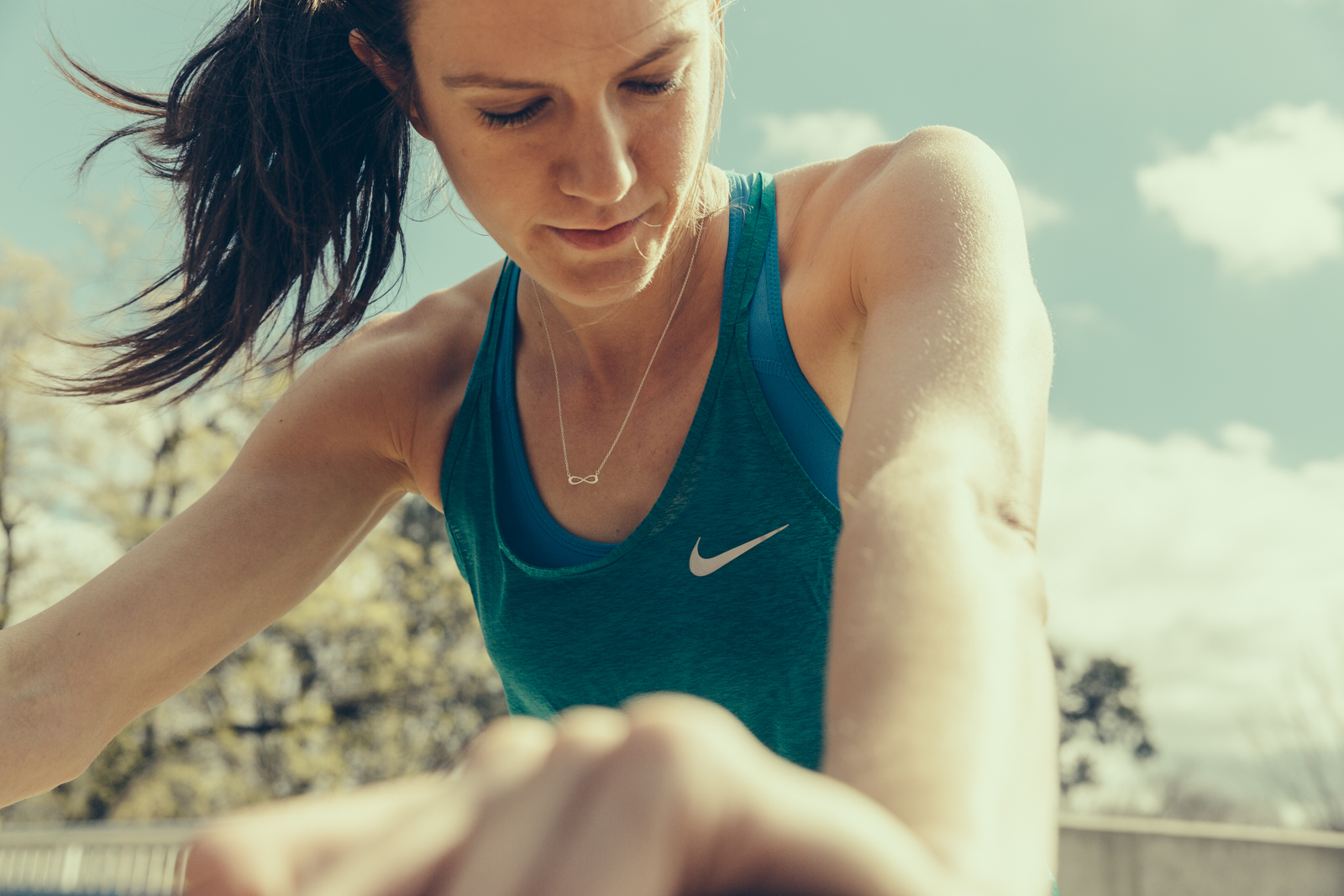 In other unexpected running news this week, it was announced that Olympian Kate Grace—who I interviewed for this newsletter back in May—was leaving her Sacramento-based training group, NorCal Distance, and relocating to Portland. This news came as a bit of a surprise since Grace told me just a few months ago that, "There's a very good synergy on the team. … I think for my personality, having a group like this, being able to lean on that structure just really worked and things started clicking. Again, things that had been bubbling up, but just to have that clicking feeling was cool."
Then again, Grace also told me back in May that she loved Oregon and the Pacific Northwest, so maybe moving to Portland shouldn't come as a huge shock.
Regardless, she graciously thanked coach Drew Wartenburg and her teammates for an "incredible two years" via Twitter and Instagram, but offered no further details on where she might land next. I reached out to Grace for comment and she told me that Wartenburg and her teammates were just told of the move last Friday and "at this point my plans are not set."
Given that she's a Nike-sponsored athlete and there are two Nike-backed groups in Portland, the Bowerman Track Club and Nike Oregon Project seem like the most obvious options. Jerry Schumacher's BTC has a loaded roster of talented women and I could see Grace shifting her focus more toward the 1500m and 5000m in the coming years to fit in more with that crew.
But at the same time there's been a bit of middle-distance migration to the NOP under assistant coach Pete Julian, but no women as of yet. Could Grace be the first new female to join the group? I wouldn't think so, but stranger things have happened. Stay tuned.
…
A version of this post first appeared in the morning shakeout, my weekly email newsletter covering running, writing, media and other topics that interest me. If you'd like for it to land in your inbox first thing on Tuesday mornings, subscribe here.